Clever organisation for better living
Cluttered bags, noisy pockets, and the after-work struggle at the door of your house. We've all been there. But we believe that the smallest changes can make the biggest difference. And we're here to help you do just that.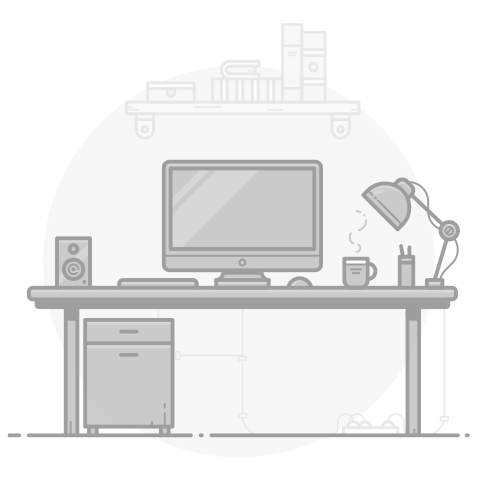 The Journal
The latest stories, announcements, and tips on organisation.
About Us
A bit about us, our story and why we're here.
Featured in
Building on a functional design, taking it to the next level. Delivering a jingle-free calm to key chaos.
Minimize the clutter in your life with a savvy yet stylish way to organise your keys.
The best part is that you'll barely realize they're there.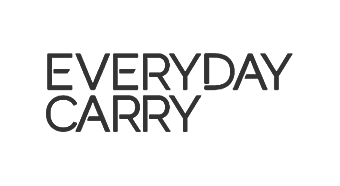 "if you're a minimalist with only a few keys, and prefer a sleeker aesthetic."
Every feature of the Orbitkey has been considered and designed with purpose.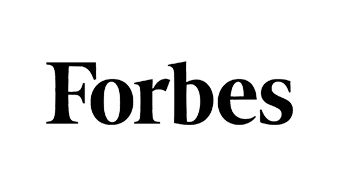 Orbitkey Nest is a stylish solution to maximize your EDC. It's the solution that I didn't know I needed.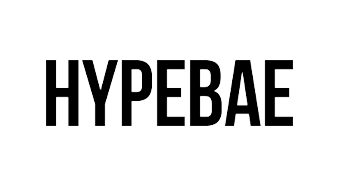 Orbitkey's collection will save your keys in style
A must for that person with a noisy and overcrowded key ring
I've seen other compact key solutions. In terms of ease-of-use... functionality, Orbitkey reigns supreme.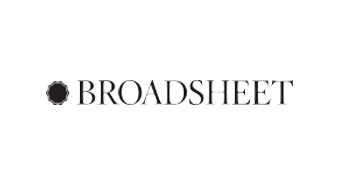 Life of the flexible worker can sometimes be a little hard to keep straight. Enter the Orbitkey Nest.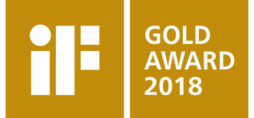 iF Gold Award 2018
Winner Discipline Product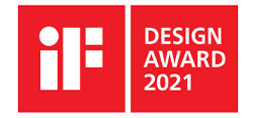 iF Design Award 2021
Orbitkey Nest & Desk Mat
Red Dot Award 2021
Orbitkey Nest & Desk Mat
Good Design Award 2016
Winner Discipline Product